Dell Laptop Service Center in Electronic City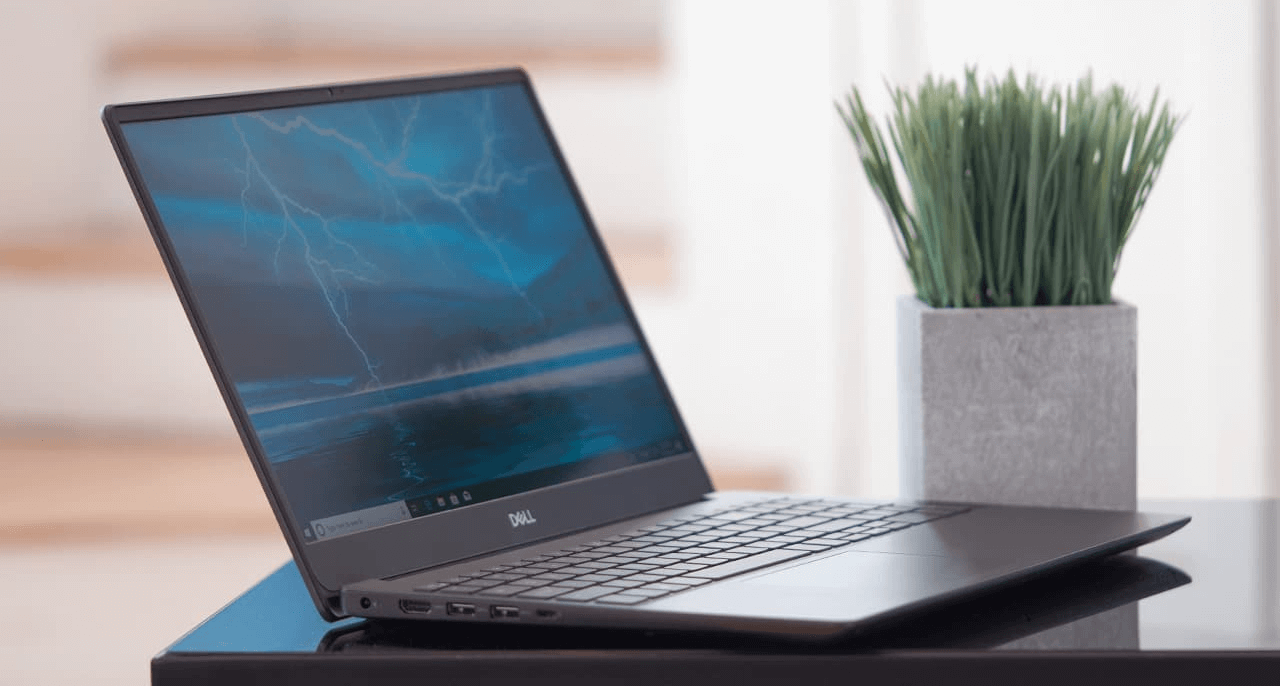 For the Best and most relaible Dell Laptop Repairs in Electronic City, Choose Our Dell Laptop Service Center. Here, you can fix your Broken Dell laptops, repair all kinds of Dell laptop issues, and buy best quality Dell Laptop Spare Parts and Accessories. One place for all of your Dell Laptop needs. The price we charge for our services is also very low from other service centers in Electronic City. That's why, our service center is more popular and getting more customers daily. Contact our service center for more information about our Dell Laptop Services.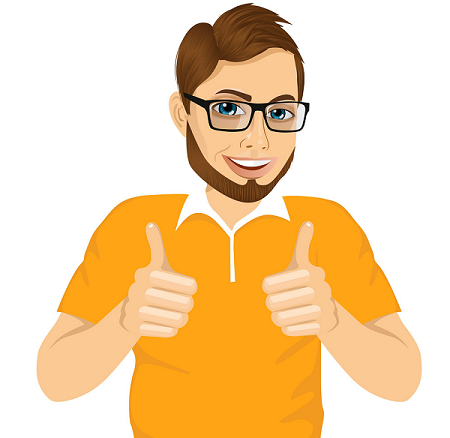 Why you should Choose us for all Dell Laptop needs?
Best Dell Laptop Service Provider in Electronic City.
Sell Original Good Quality Dell Laptop Spares and Accessories.
We Have updated tools and techniques for better Dell Laptop repair services.
We Have Well-trained and Experienced Technicians.
We can provide an instant solution to all the issues.
We Provide Doorstep Services.
We Provide FREE Pickup and Delivery for Dell Laptop Repairs.
Lowest Price in Electronic City for all the Dell Laptop requirements.
Address
No.1 Neeladri Road,
Electronic City Phase 1
Bangalore- 560100.
Landmark : Above Samsung and Jockey Showroom
Contact Number
+91-84314 18855
Working Hours
10: 30 AM - 8: 30 PM (Monday to Sunday)
Google Map Location
Dell Laptop Repair and Services in Electronic City
Our Dell Laptop Service Center in Electronic City provides the best repair and Services for all the models of Dell Laptops. We have highly updated tools, methods, and technicians who can handle those tools to deliver a quality repairs. Our technicians are well-trained and experienced in this field. They can solve all your Dell Laptop issues in a short time without hazarding the quality. The price we offer is the most economical price you can get in Electronic City. The important feature of our service center is Free Pickup and Delivery for laptop repair and services. Our service has all the features to be the best Dell Laptop Servie Center in Bangalore.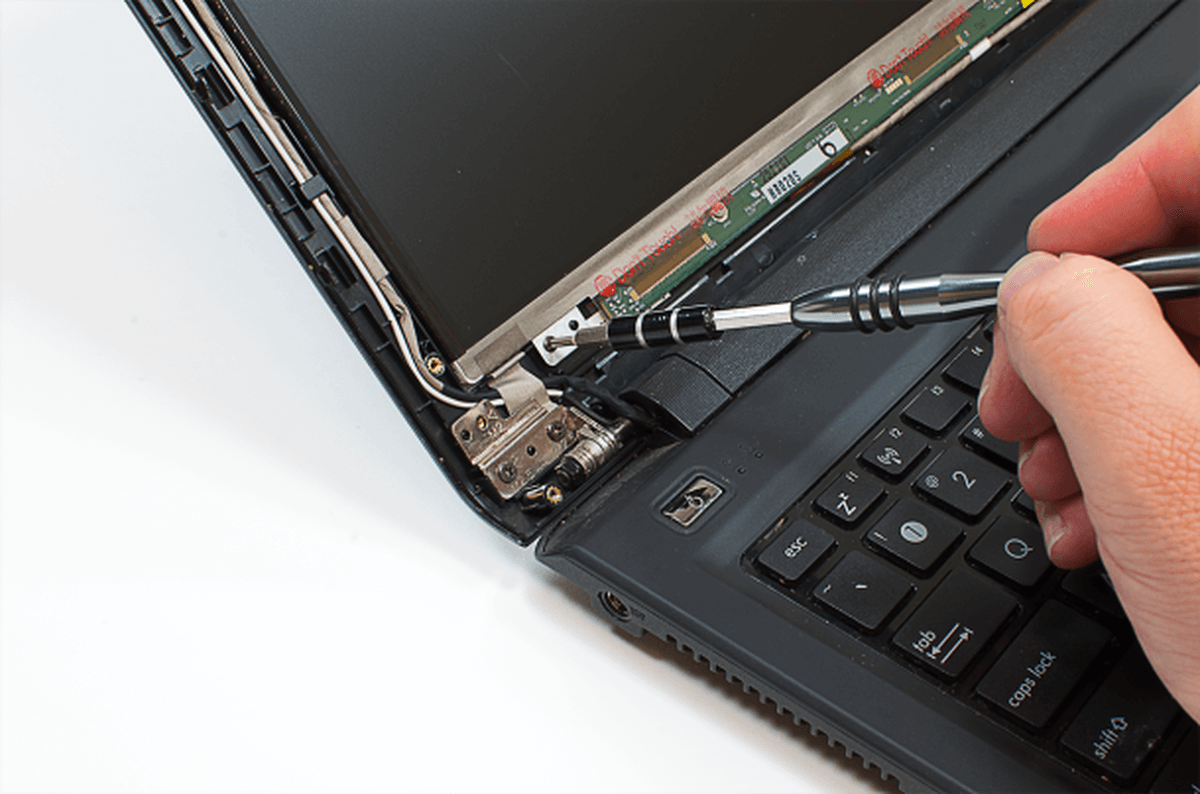 Some Of Our Dell Laptop Repair and Service Includes:
Dell Laptop Motherboard Repair/Replacement
Dell Laptop Batter Repair / Replacement
Dell Laptop Processing Isues
Dell Laptop Overheating Issues
Wi-fi Not Working
Dell Laptop Screen Repair / Replacement
Lines on Dell Laptop Sccreen
Virus Removal
Dell Laptop Keyboard Repair / Replacement
Dell Laptop Charger Replacement
How Our Service Center Works?
First, you have to visit our service center to submit your damaged laptop or contact our service center we will visit your place to collect your laptop. After that, we will diagnose your laptop to detect the issues on your laptop. After diagnosing, we will inform you about the issues and the cost to repair those issues. After receiving permission from you, we will start to work on your laptop to repair those issues. After testing your laptop, we will deliver the repaired laptop to you. For any information contact our service center.
Process Flow
Submission Of Your Laptop

Diagnosing Your Laptop

Estimation Of Cost To Repair

Laptop Repair

Deliver the Repaired Laptop
Contact Us
Our customer support team makes an excellent effort to satisfy our customers. They respond to our customer's requests as quickly as possible they won't waste your time. For all your Dell Laptop needs or any information regarding Dell Laptops, Contact / Visit our Electronic City Dell Laptop Service Center.
Customer Support
Contact No. :+91 9710277755 | +91 9710277733
E-Mail ID : laptopservicebangalore.gbs@gmail.com
Search Queries: