Our Laptop Service Center is one of the best in Electronic City.We are an experienced laptop service center, We capable of resolving issues across all branded laptops, desktop PCs and even Mac book. Our aim is to provide professional quality and timely laptop repair services to our customers with a reasonable price. Also we sell genuine laptop spare parts and accessories too. We have Three Branches for laptop repair & services, spares and accessories in this city and we are palnning to expand our business to more areas.
Best Laptop Repair and Services in Electronic City
If you are looking for Best Laptop Service Center in Electronic City ? We are the right place for you, we have expertise in all brand laptops such as HP, DELL, LENOVO, TOSHIBA & ACER repair services thorough out the whole of the Bangalore We offer the best laptop repairing service in Electronic City Phase 1 and near areas with warranty and after sales services. Our laptop repair services include laptop screen repair, laptop motherboard chip level repair, laptop keypad replacment, RAM Replacement and Up Gradation, Hard Drives Replacement and Up Gradation, Hinges and LCD/LED Brackets Replacement, CPU Fan Cleaning and Replacement etc.,
We sell a large catalogue of laptop hardware components, parts and accessories through our Service Center in Electronic City. All the parts in our store are genuine and manufacturer warranty includes (adapter, battery, motherboard, screen), We are constantly updating with a variety of laptop spare parts, components, and accessories to provide best laptop repair and replacement services at fast turnaround time.
Most Common Laptop Issues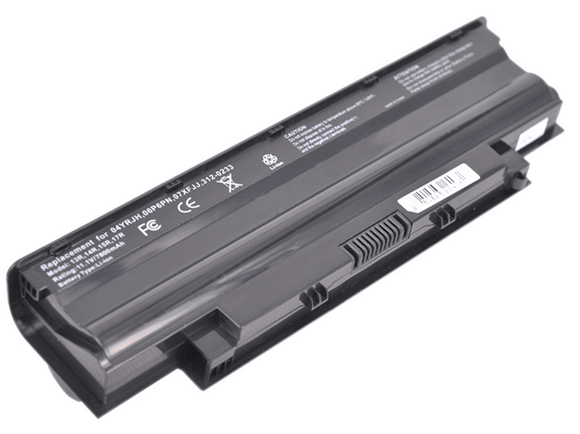 Laptop Battery Issues
If your laptop charge drains quickly, It's because of the fault in your battery and other causes. Visit us, we can solve this issue. If the battery needs to be replaced, we can do it at a minimum price.

Laptop Processing Issues
The main reason behind laptop processing issues are insufficient memory space and RAM. Visit us, we will diagnose your laptop and give an estimation for free. We can solve this issue at aminimum cost.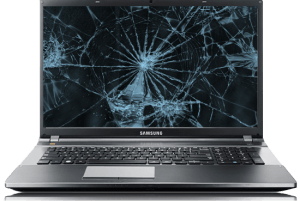 Laptop Screen Issues
For all the laptop screen issues like lines on a screen, blue screen, video not playing perfectly, broken screen, etc. Visit us, we have a solution for all the laptop screen issues. If needed we will replace your damaged screen with a new screen at a reasonable price.
List of Some Laptop Problems solved by us :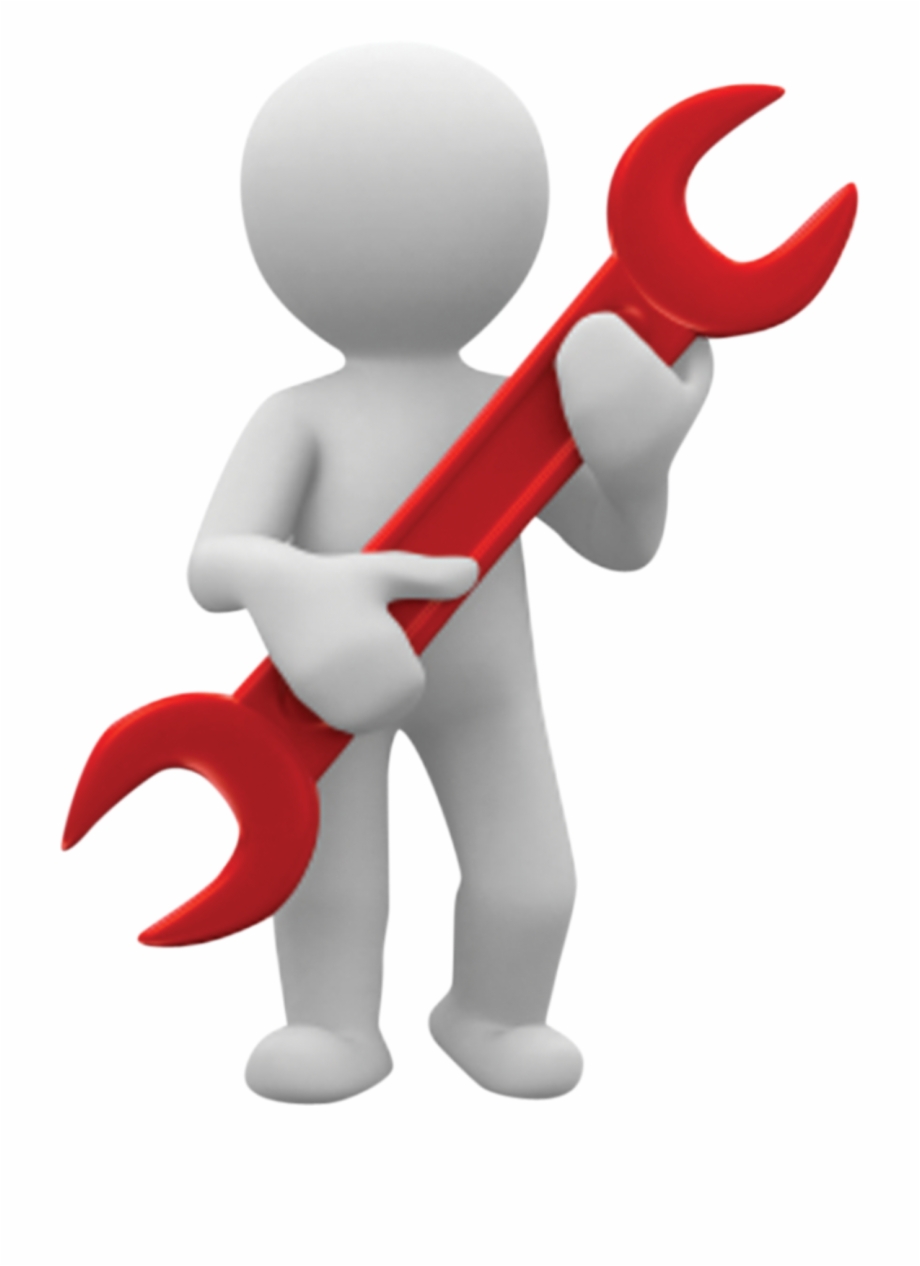 Laptop Screen Replacement

Laptop Fan & Vents Repair

Laptop Keyboard Replacement

Laptop Battery Repair

Laptop Mother Board Repair/Replacement

Laptop Screen Inverter Repair/Replacement

Specialist Support

Hard Disk Repair/Replacement

Memory and Graphics Card Replacement

Optical Drive Replacement

Power Jack Replacement/Repair

LCD Screen Replacement

Broken Hinge Rework