LAPTOP BATTERY
A battery is a hardware component that gives power to the laptop when the laptop is not connected to any power cord. Laptop Batteries are capable of storing and providing power for laptops for several hours depends on the laptop. Current operating systems are with intensive graphics and resource-hungry applications are need more power from the battery. So it will cut down your battery life every day.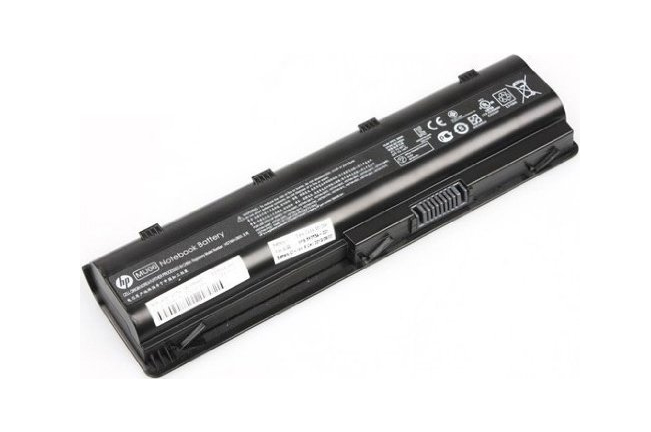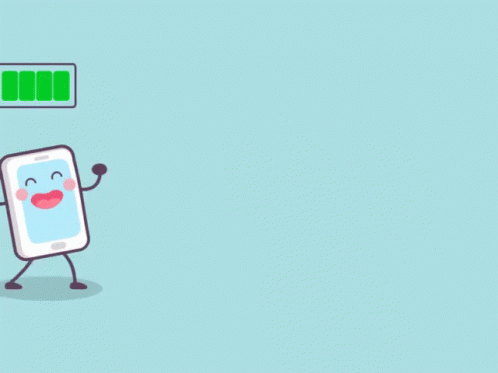 Here are some simple techniques to improve your laptop battery life. Some of these methods are used for smartphone battery life too. By practicing these methods you can increase your laptop battery life.
1. NEVER LEAVE YOUR LAPTOP PLUG IN ALL THE TIME
Most of the laptop batteries should have protected from overcharging but always plug in your laptop with power chord is not good for your laptop battery life. So never leave your laptop charging all the time. If you practice this it helps to prevent laptop battery from degradation. Some branded laptops have utility to which prevents the laptop from overcharging.
2.TURN OFF WIFI & BLUETOOTH
Wifi and Bluetooth are turned on always is not good for your Laptop Battery. Wifi and Bluetooth are also a charge draining utilities. Turn off them when you are not using them. It will be much helpful for your battery to sustain longer.
3.POWER SETTINGS
Windows using different power settings and performance depend on whether it's working on battery or mains. By default maybe your laptop in Windows balanced power settings rather than battery saver. So you must find how to change the setting into battery saver mode. otherwise, it will drown your battery life all the time when it's not running on mains.
4. SCREEN BRIGHTNESS
For every laptop, the most power-draining source is the screen. The screen's backlight helps you to see the colors on the LCD screen. By reducing screen brightness you can increase your laptop battery life for more than 30 minutes and also it's good for your eyes too. Normally every laptop has shortcuts to reduce the screen brightness. For my laptop "fn+down" is the shortcut for reducing brightness.
5.REMOVE AVOIDABLE PERIPHERALS
Nowadays users enabled many peripherals on their laptops, most of them are draining battery life every day. If they are avoidable you can disable them, which is a big help for your battery to increase their life. These peripherals USB webcams, Disc, USB Cable, Pen drive, External Hard Disk are all drawn a large amount of laptop battery power. So if they are plugged in when not needed, it will drain more power unnecessarily. And it's not good for your battery.